Healing & Counselling
For holistic healing of body and soul, western medicine, traditional medicine and counselling have to work together.
Rukararwe Partnership Workshop for Rural Development is trying to combine these methods in its clinic and projects.
It has a component of traditional medicine which started with the mobilization of healers all over Bushenyi District (nowadays around 70 healers).
Bushenyi Medical and Traditional Healers Association (BUMETHA)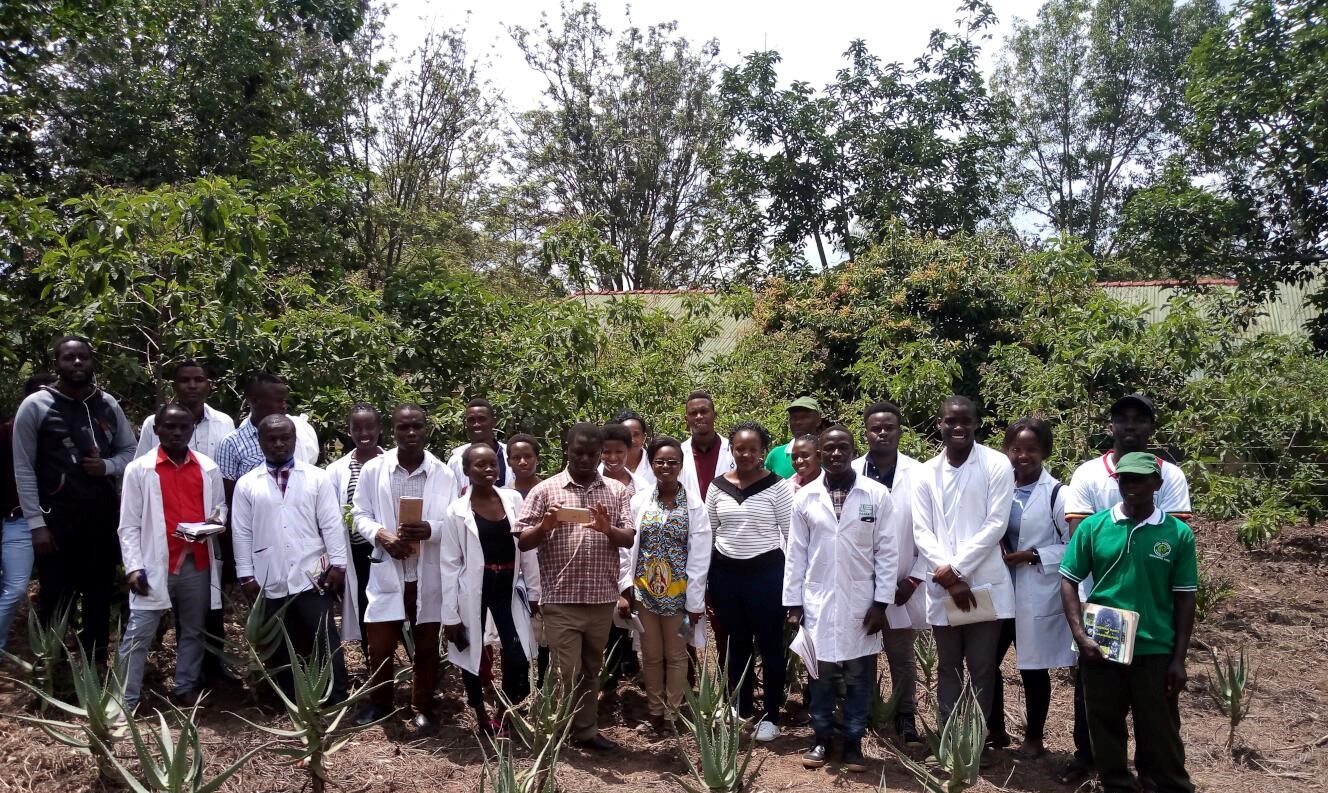 The project established an association of traditional and western-trained healers in 1988. Currently, the association is composed of 75 healers. It operates a clinic on a daily basis where herbal remedies are administered to patients previously diagnosed.
The cooperation between modern doctors and traditional healers increase the modern doctor's knowledge of the effectiveness of traditional cures but has also helped to alleviate some of the mutual distrust between the practicians of the two different kinds of medicine.
The association holds seminars that include traditional birth attendance, simple methods of hygiene, preservation dissemination and recording of herbal medicine, prevention of killer diseases like malaria, diarrhoea, AIDS and other STD's. Important medicines that cure worms, diarrhoea, malaria, gonorrhoea, and various skin diseases have been established and recorded.