EXPERIENCE AFRICAN NATURE
support our NGO by staying with us and getting a local experience
SOME OF OUR NOTABLE PROJECTS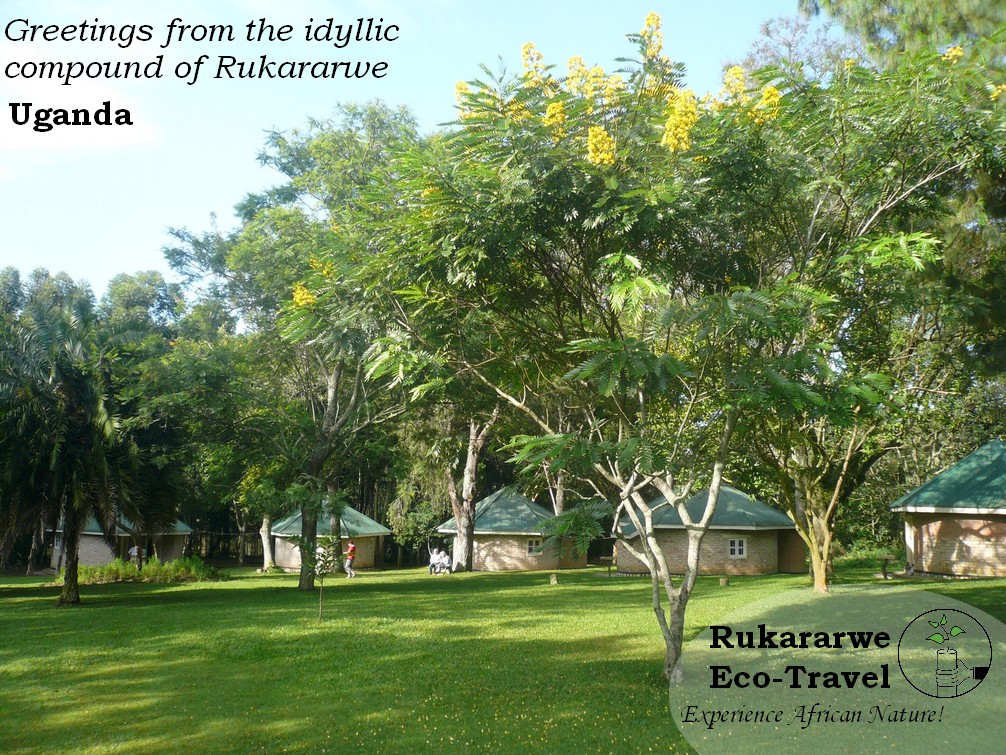 ECO-TRAVEL
Do you want to see the real Uganda, not just the typical tourist sights, meeting people and culture as well as visiting insider tips while being responsible? Gain unique experiences!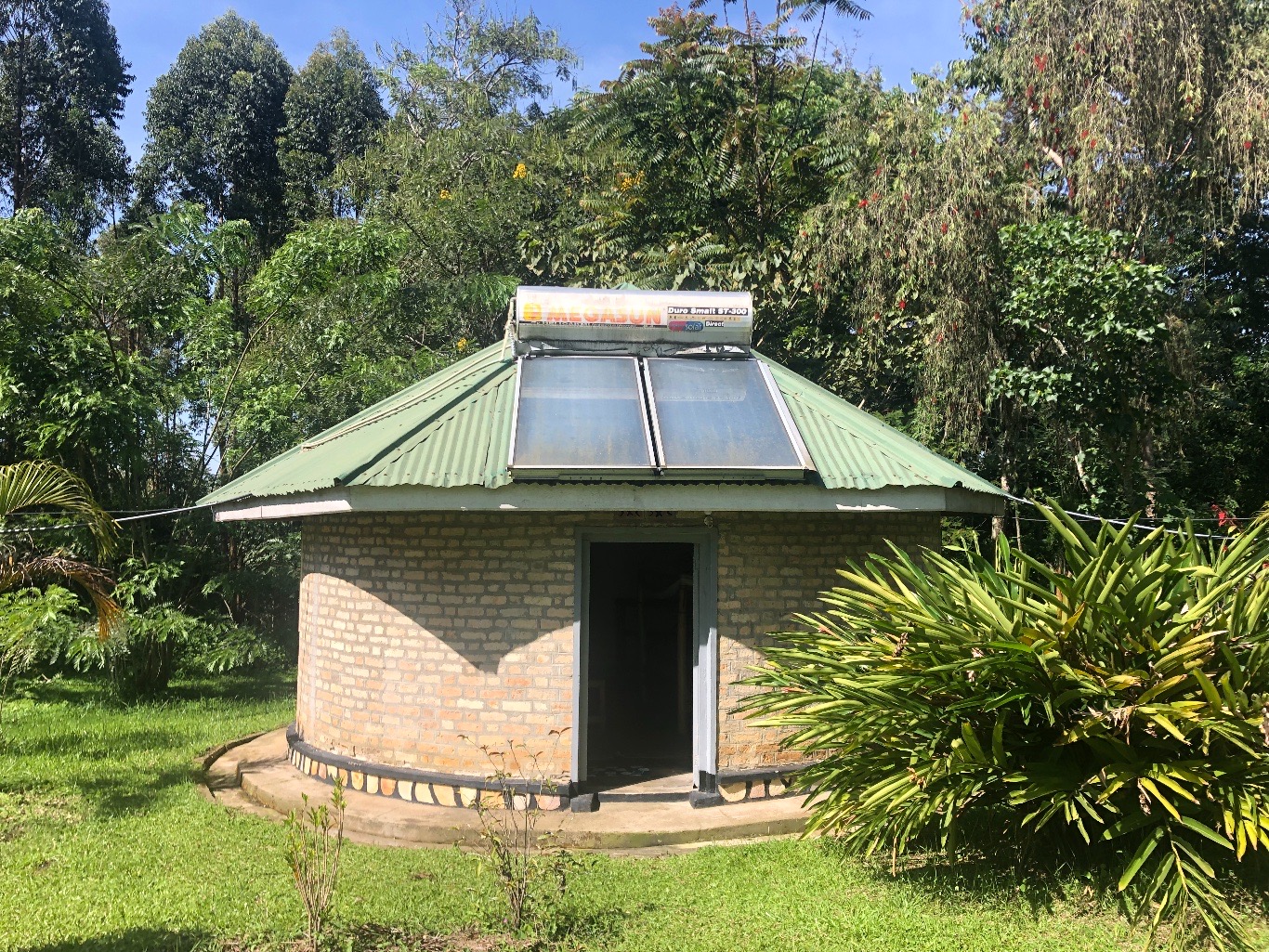 ACCOMODATION
Our homely Cottages, inspired by traditional African round huts and their typical furniture, are awaiting you
NURSERY BED & TREE PLANTING
Our oldest department in Rukararwe aims to conserve our beautiful nature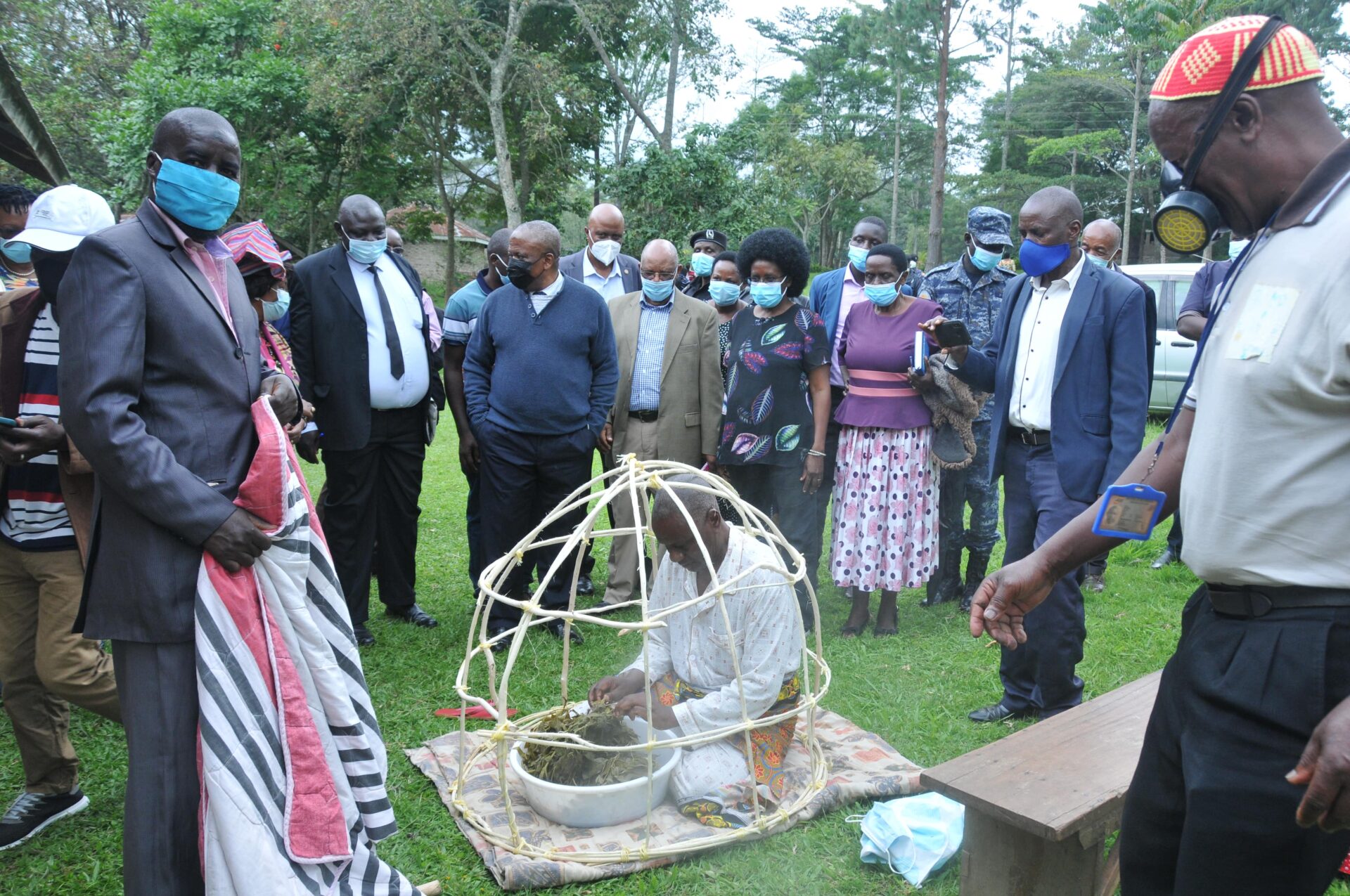 TRADITIONAL MEDICINE
In Uganda, 80 % of the rural population relies on traditional medicine for healthcare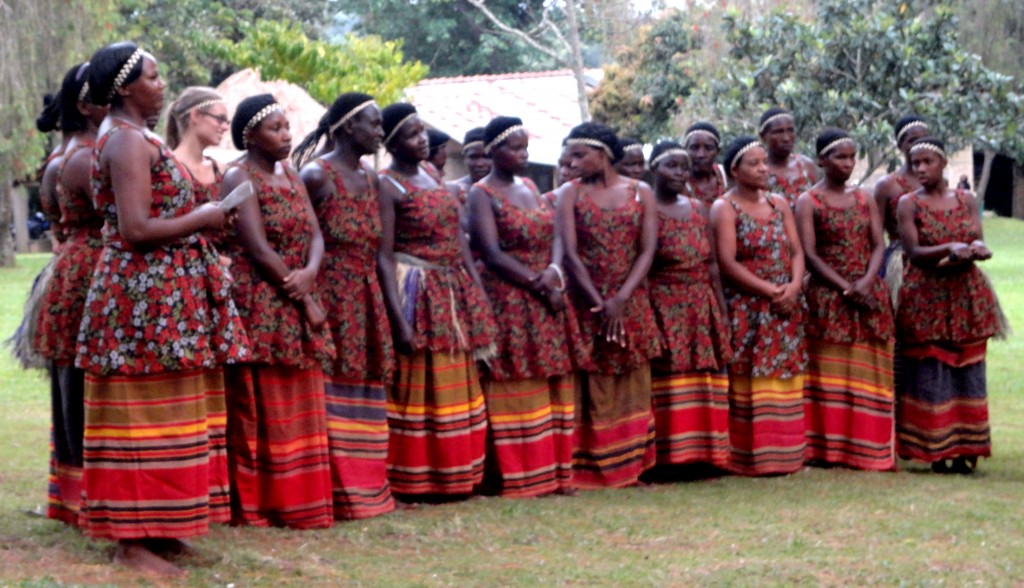 WOMEN GROUPS
The women groups of Rukararwe are awaiting you with their traditional dances and their handmade crafts!
On our regularly visit to the Rwanshetsya Orphanage we brought groceries sponsored by Benda Stiftung. We enjoyed hearing the children singing songs and playing in the new sand which was sponsored this year by Anna and Bernhard from Germany.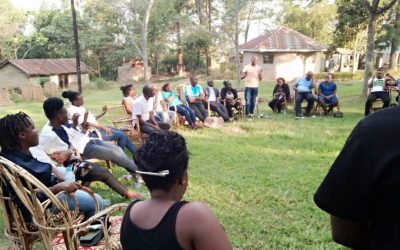 As a calm place with green environment, we had the opportunity to host a couples meeting for social hour, reconciliation moments and free their mind with outdoor games. We are also always open for people to enjoy our compound and our forest.
We officially started the 3rd training of healers and counselors. We shall train 20 people in healing and 20 people in counseling for a period of three months. Topics of the healers' workshop includes harvest, prepare, storage and package the herbal medicine and the...