EXPERIENCE AFRICAN NATURE
support our NGO by staying with us and getting a local experience
SOME OF OUR NOTABLE PROJECTS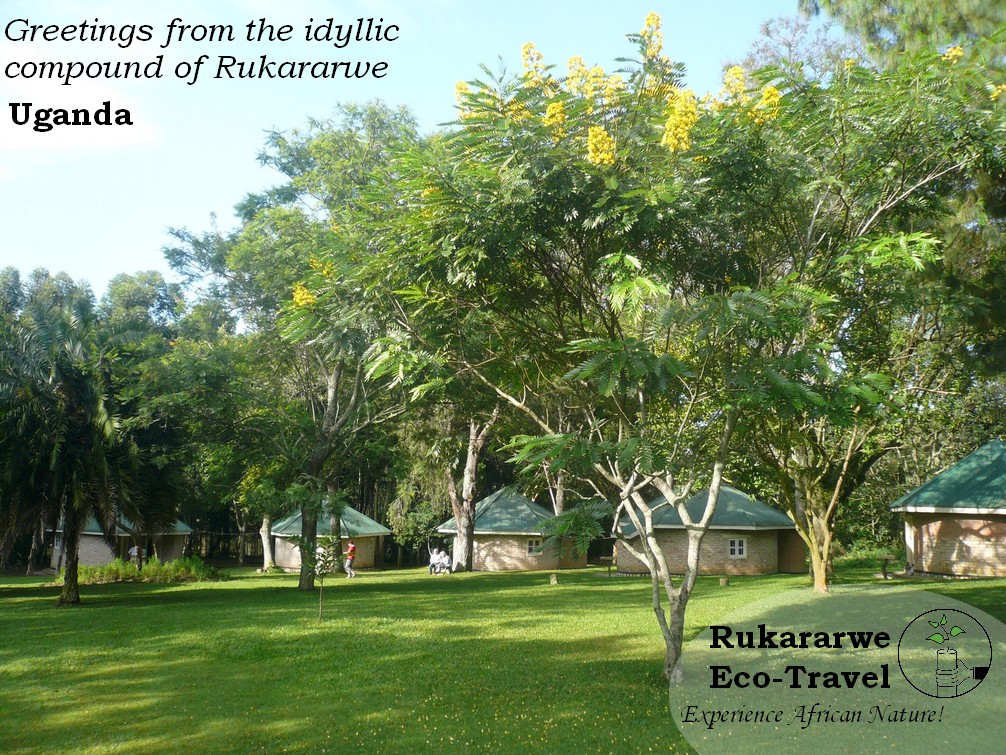 ECO-TRAVEL
Do you want to see the real Uganda, not just the typical tourist sights, meeting people and culture as well as visiting insider tips while being responsible? Gain unique experiences!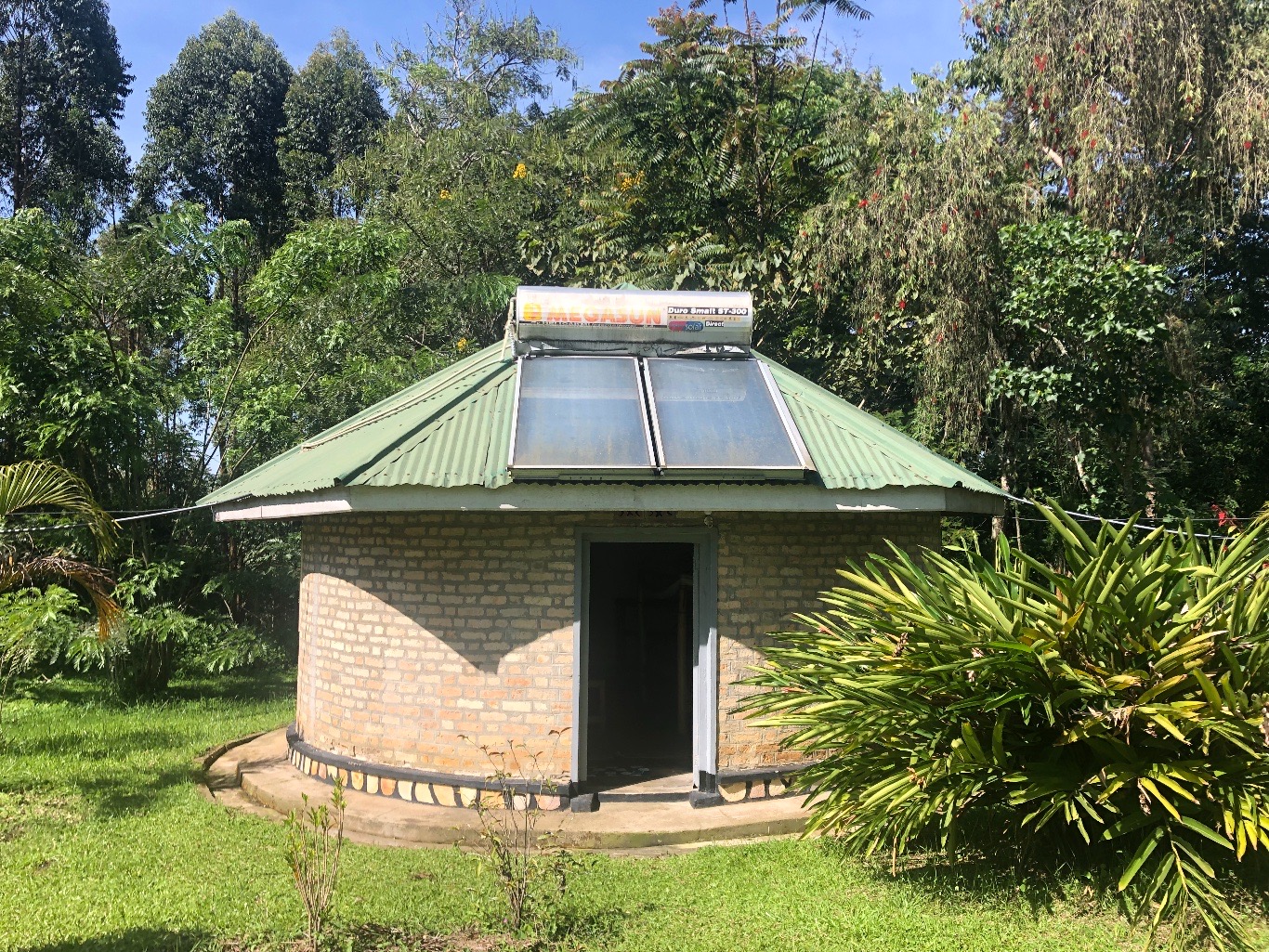 ACCOMODATION
Our homely Cottages, inspired by traditional African round huts and their typical furniture, are awaiting you
NURSERY BED & TREE PLANTING
Our oldest department in Rukararwe aims to conserve our beautiful nature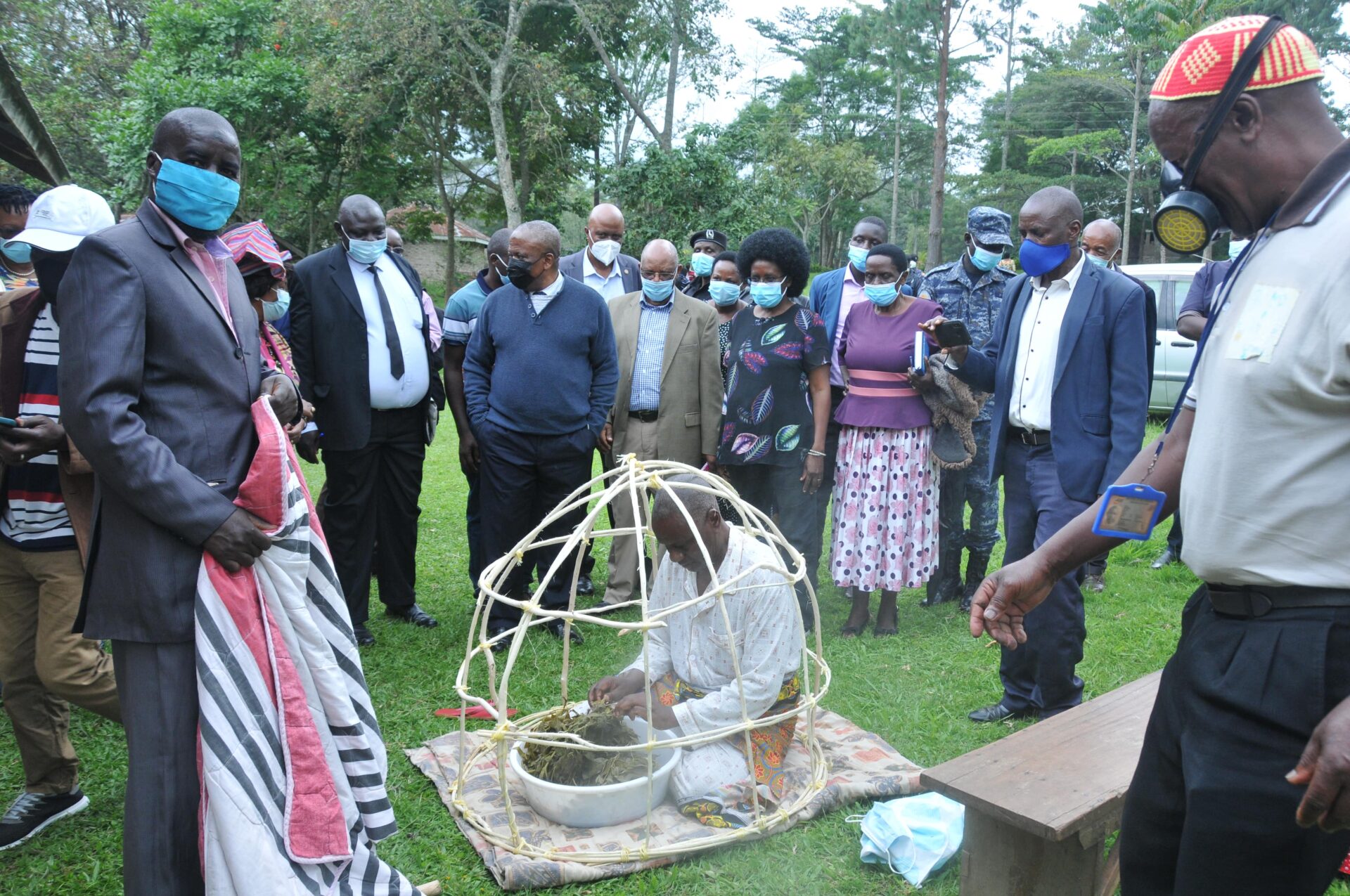 TRADITIONAL MEDICINE
In Uganda, 80 % of the rural population relies on traditional medicine for healthcare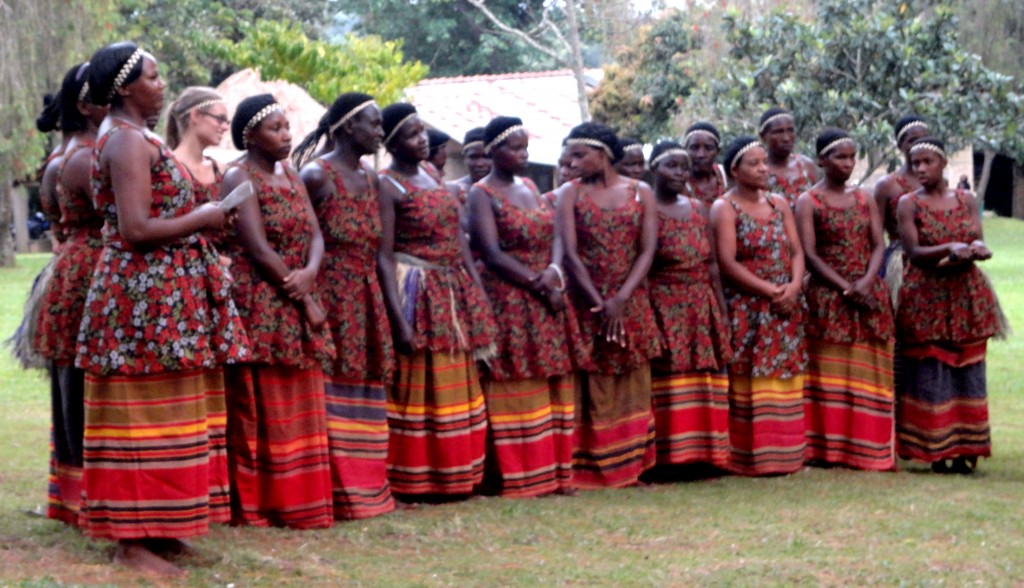 WOMEN GROUPS
The women groups of Rukararwe are awaiting you with their traditional dances and their handmade crafts!
In the first two weeks of December, we hosted a Training of 4 Students, sponsored by Benda Foundation. They were taught the topics of solar energy, herbal medicine, agroforestry and farming. During that time, they stayed on the Rukararwe compound in our huts. In the 2...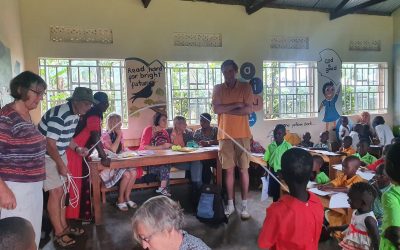 Within the two weeks the tourists visited us, we went to our orphanage home of Rwashetsya which we are supporting. The tourists were guided through the place and got the opportunity to interact with the children by playing with them.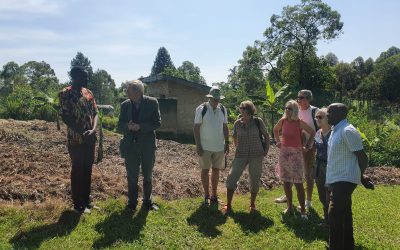 In Oktober a tourist group visited us for 2 weeks. Amongst other activities they got a tour over the Rukararwe compound to see the ongoing projects. Within Klaus Onnasch, one founder and sponsor of Rukararwe was introducing the new project Peace of Corn. The vision is...