Aside from our tours and accommodation we also offer our van for rental. You can hire it for anytime as short as one day. A driver is already included in the price. Use it for your own private safari, day or family trip.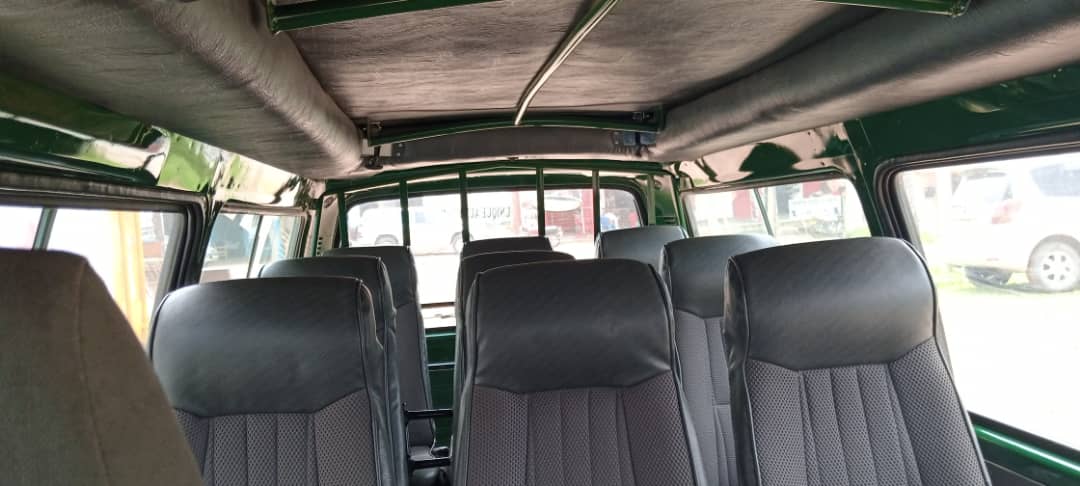 Our van seats up to 10 passengers plus the driver. It has a pop-up roof and sliding windows and sliding doors. The boot offers luggage storage.
Rates: $100 per day (incl. driver) for overnight safaris
$80 for 1 day (incl. driver) with the return to Rukararwe afterwards – this option is best for a day trip to QENP, Lake Mburo or Kalinzu Rainforest
note: fuel is not included in the prices above
To book our van please get in touch with us here.