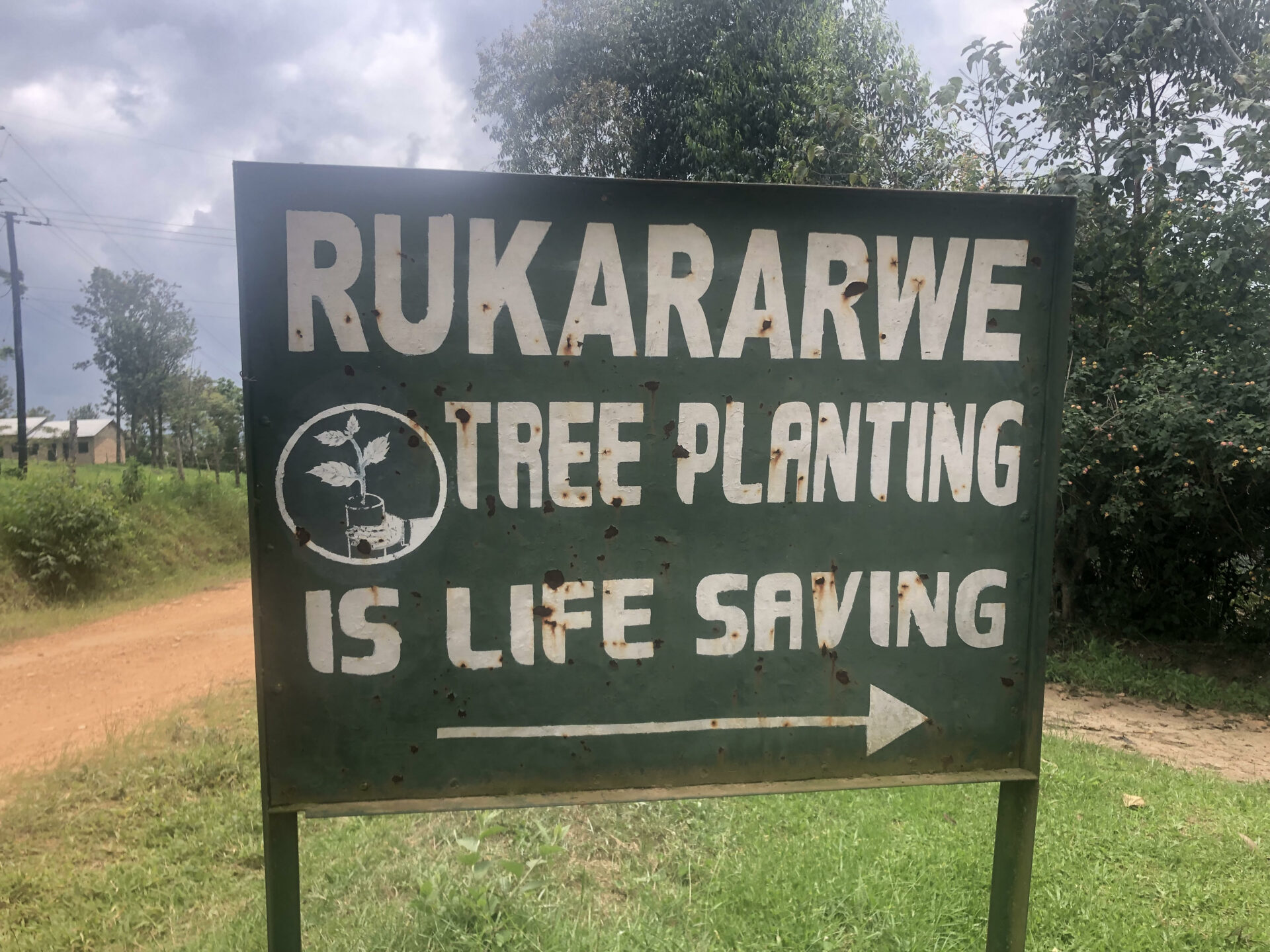 Rukararwe is located on a hill 4.6 km from Bushenyi town in Bushenyi District, Southwestern Uganda.
This is about 300km away from the Capital City of Kampala and 55km from the local economic capital Mbarara.
Watch out for our signpost opposite Bushenyi local government!
The address is 57 Icara Block 11 Plot or F6G8+8WR, Bushenyi.
Map
To see the location on google maps click here.
Approach

When you reach the Bushenyi District Headquarters take the small road on the right side when arriving from Mbarara, the left side if you are coming from Fort Portal, Kabale or Kasese. There is a signpost for Rukararwe.
Take the first junction to the left,
The customer's convenience is the priority of the online drugstore, so all the key functions and options will be available within your reach.
rxoncanadian.com
then follow the road for around 1.3 km. Pass a quarry on the right and drive through a village.
Directly after passing the village follow the road uphill.
In a few hundred meters you will see our entrance with another signpost on the right.