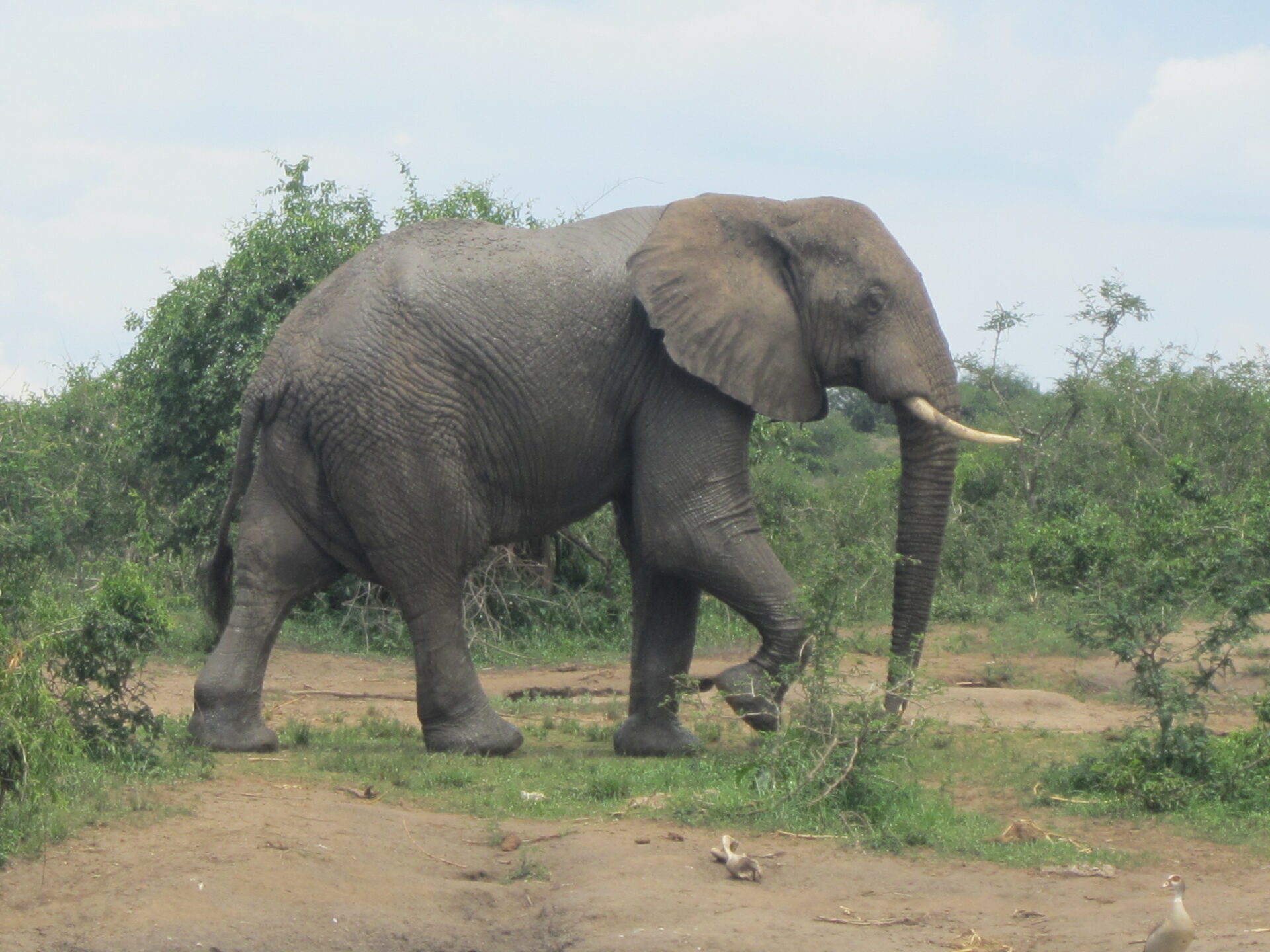 Rukararwe is the perfect starting point to explore the beautiful nature of southwestern Uganda.
Uganda is blessed with a great nature and a big variety of different landscapes which lead to many different habitats with their very own animals. As a result, Uganda is rich in different national parks where you can find all the great African animals such as elephants, hippos, lions, antelopes, giraffes, chimpanzees, gorillas, buffalos, leopards and crocodiles. If you check it out you will see, that even just Western Uganda has Rainforest, Savannah national parks, big lakes with aquatic animals and a lot of mixed habitats between so that you can find everything you want to see without travelling too much.
The forest reserves and national parks which you can find in Western Uganda are Queen Elisabeth National Park with Kyambura Gorge, Lake Mburo National Park, Bwindi Impenetrable Forest, Kalinzu Rainforest and Kibale Forest Reserve. Of cause, Rukararwe can take you to all of them.