With 11km the gorge is the longest chasm of east Africa. It is named and traversed by the river Kyambura and dominated by a thick underground forest. Underground is the right impression as the chasm is 100 deep. The Gorge is mainly known for many different primates, even chimpanzees but also many other animals are coming here to drink. So visit and experience the very unique atmosphere of this special place.
What to do
Chimpanzee Tracking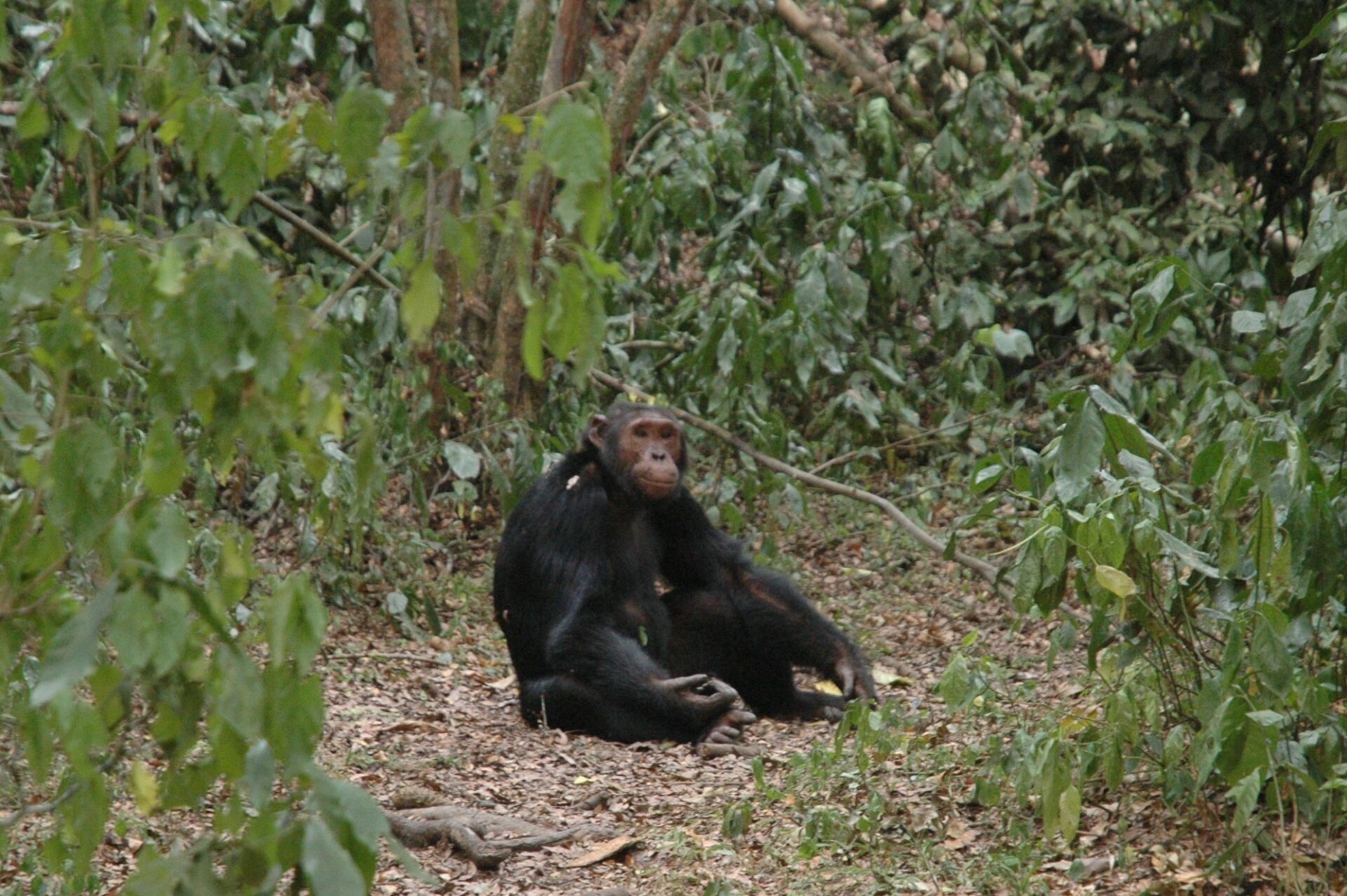 It is possible to take part in a chimpanzee tracking in the gorge. The tour starts at 8 am or 3 pm and takes one to three hours. While searching for the chimps you will also see other animals and get to know about the special environment and the vegetation.
Nature Walks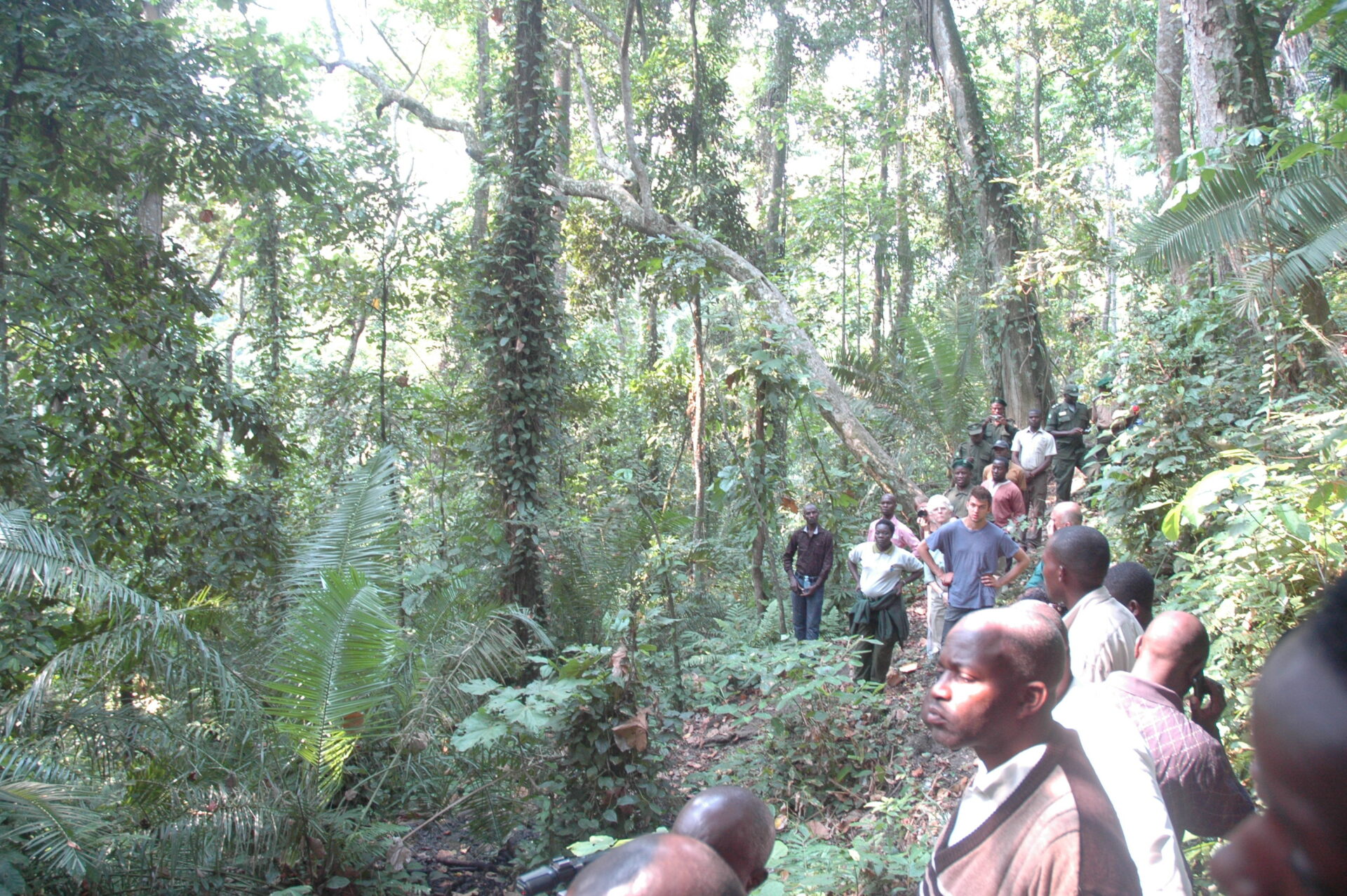 Another possibility is the nature walks where you can just explore the forest on your own, but of course while staying on the official ways. You may see monkeys, swines birds and much more if you keep your eyes open and be a little bit calm.
How to get there

Kyambura Gorge is located inside Queen Elizabeth National Park. The place is just around 56 km far from Rukararwe so that our drivers can take you there. It is easy to combine the trip with a tour to Queen Elizabeth National Park.
To find the place on google maps click here.
If you want to check our rates, you can find them here.