EXPERIENCE AFRICAN NATURE
support our NGO by staying with us and getting a local experience
SOME OF OUR NOTABLE PROJECTS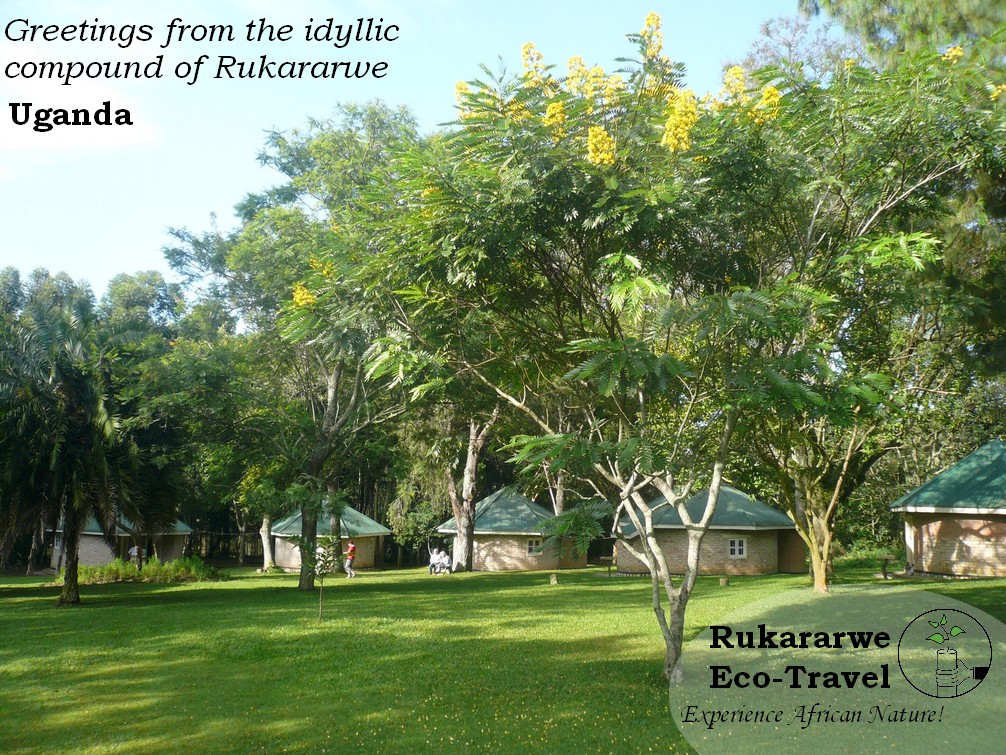 ECO-TRAVEL
Do you want to see the real Uganda, not just the typical tourist sights, meeting people and culture as well as visiting insider tips while being responsible? Gain unique experiences!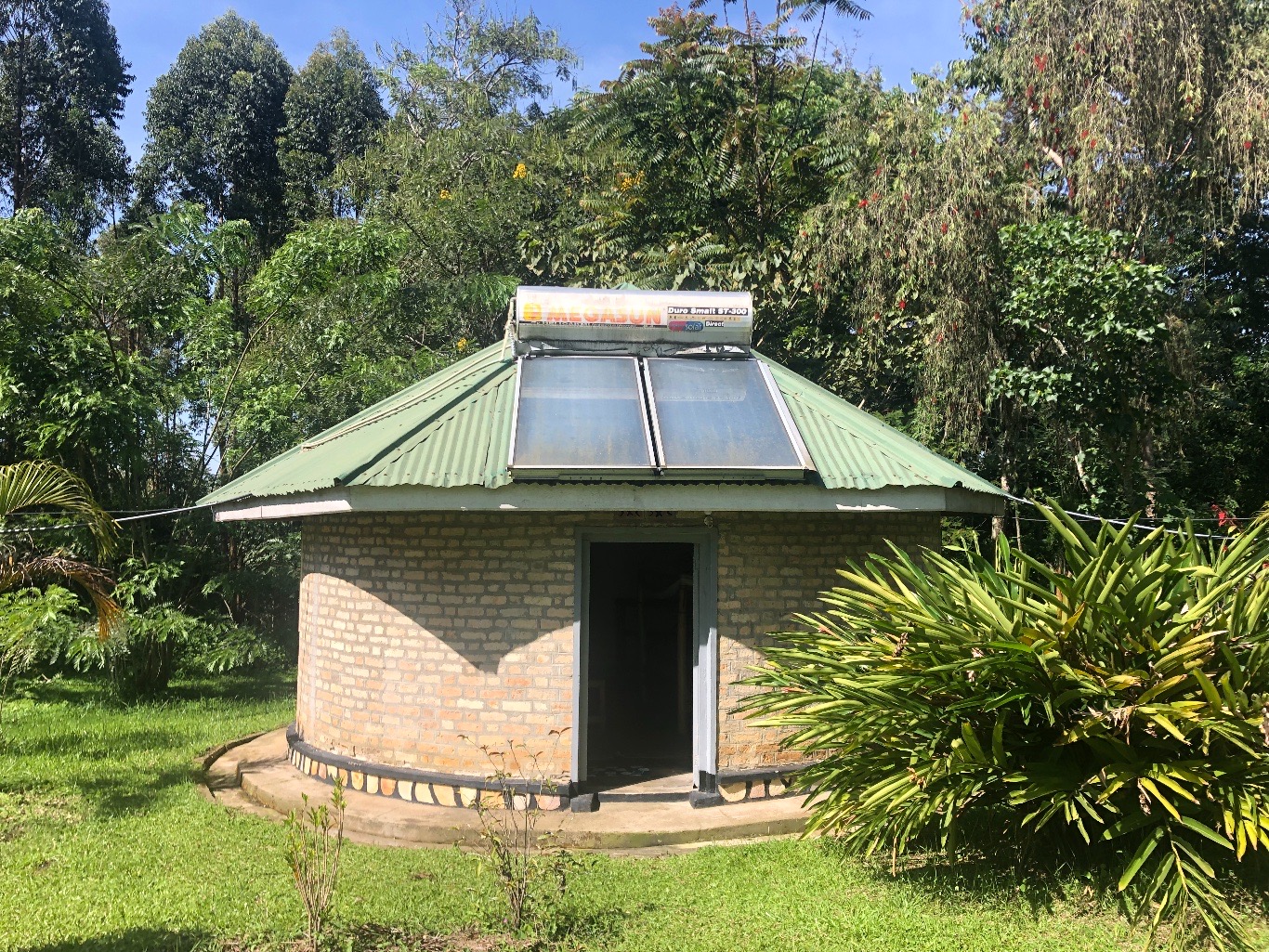 ACCOMODATION
Our homely Cottages, inspired by traditional African round huts and their typical furniture, are awaiting you
NURSERY BED & TREE PLANTING
Our oldest department in Rukararwe aims to conserve our beautiful nature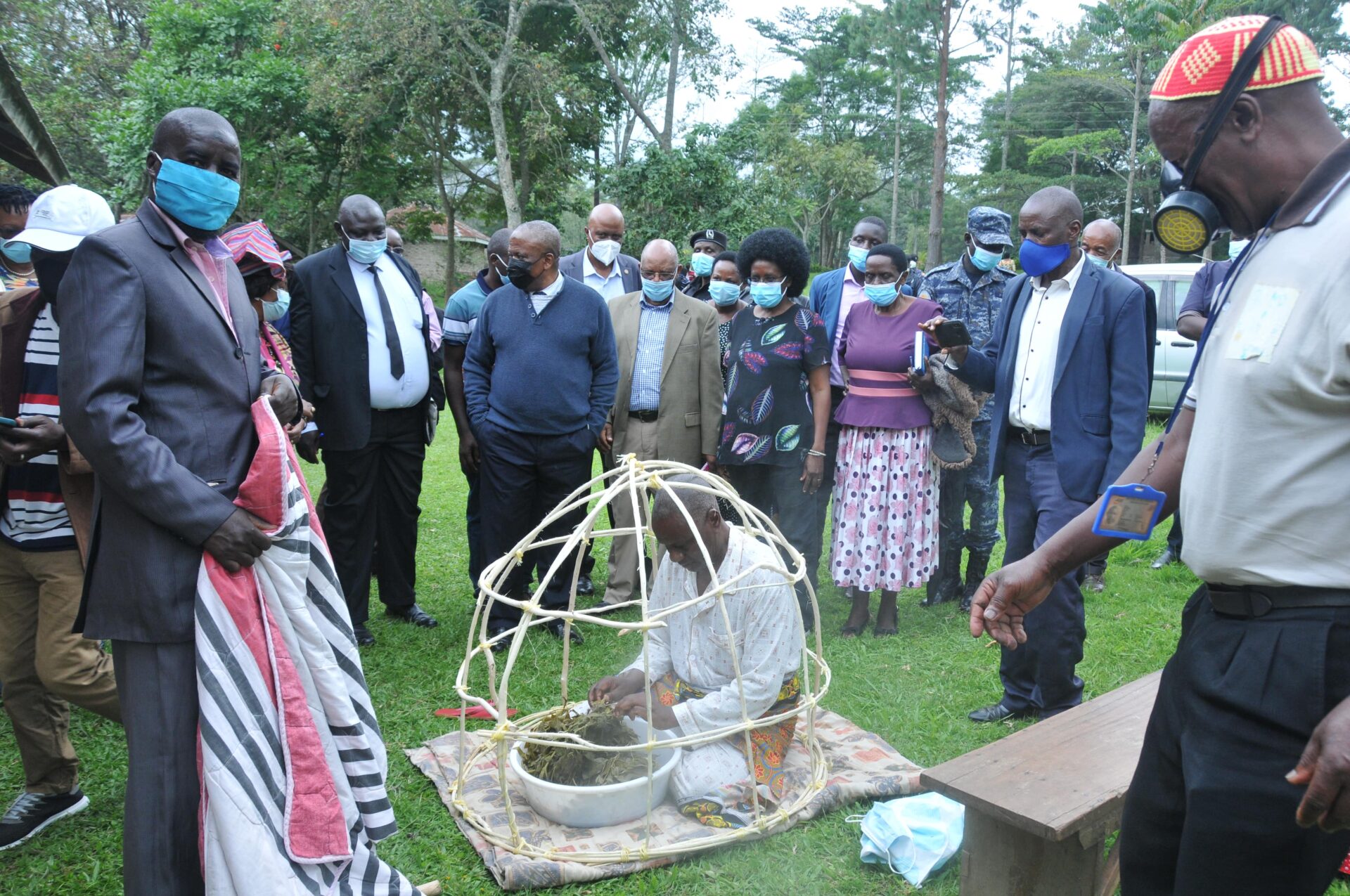 TRADITIONAL MEDICINE
In Uganda, 80 % of the rural population relies on traditional medicine for healthcare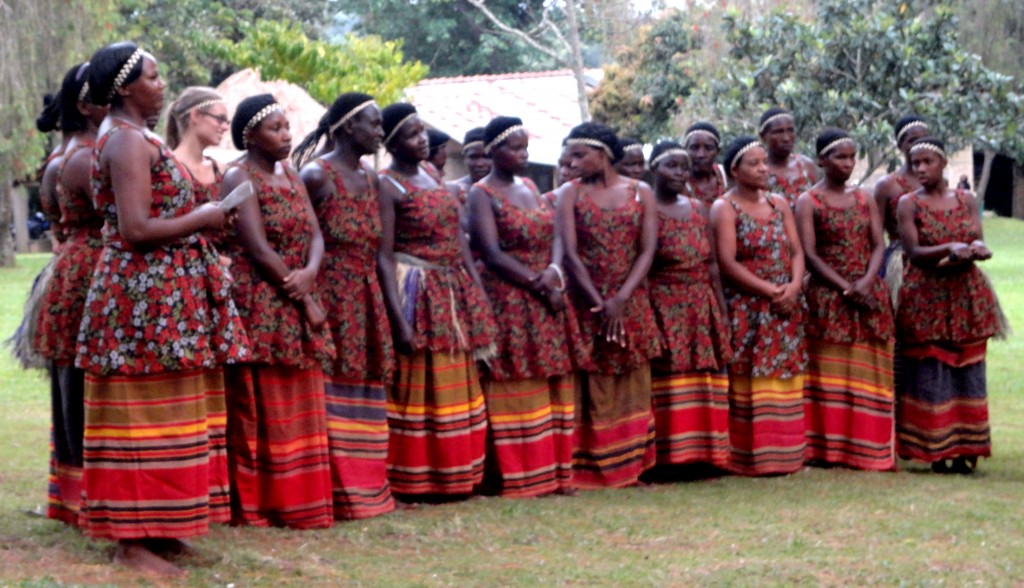 WOMEN GROUPS
The women groups of Rukararwe are awaiting you with their traditional dances and their handmade crafts!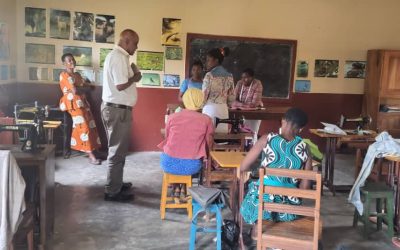 Since this week we are training 8 orphans in tailoring. It is sponsored by EBG. It will go on for the next 4 months and we aim to maintain 2-4 girls/women to keep running the tailoring workshop making clothes/school uniforms for sale in order to get income for the...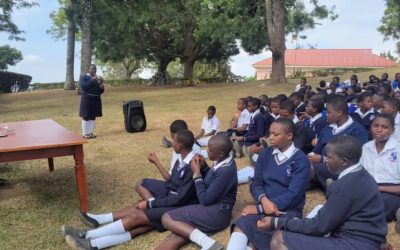 In the first week of August, we visited with our German volunteer the Ruyonza Secondary School. Our volunteer exchanged with students in S1-S3 knowledge about the school system in Germany as also about the importance of international exchange partners. Also, we shared...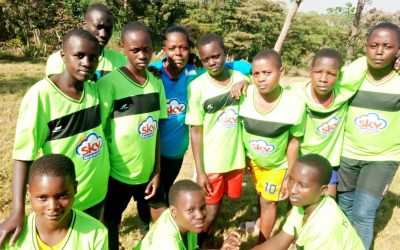 Our youth group participated on July 22nd on a tournament at Nyamiko Playground. Our team managed to reach the finals but unfortunately their last game. Therefore, in the end they finished second. We were really happy to participate for the first time such a tournament.